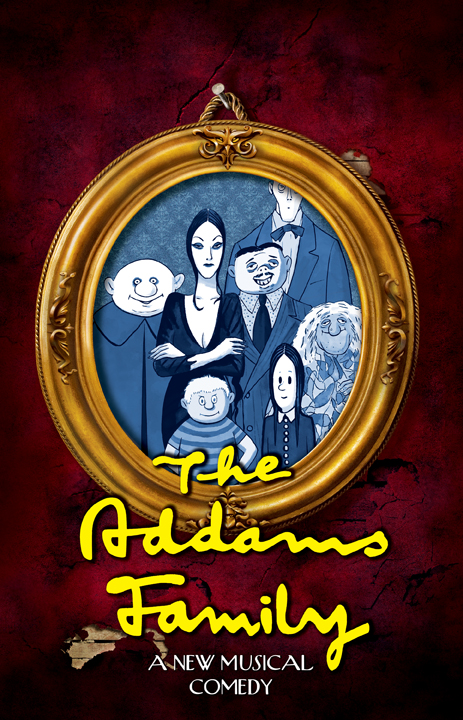 The Addams Family - Auditions
Auditions for The Addams Family will be held Wednesday, March 7. 2018 at 6:00 p.m. in the Port Saint Lucie High School Auditorium. This production is open to all students in the St. Lucie County School District, ages 8-18.
Music Auditions
Here is the list of music which will be used for vocal auditions (feel free to learn as much of a song as you can, not just the sections listed):
Ensemble:
When You're An Addams
Gomez:
Happy/Sad
Morticia:
Just Around The Corner
Wednesday:
One Normal Night
Fester:
The Moon And Me
Pugsley:
What If
Alice:
Waiting
Lucas:
One Normal Night * from lyrics:
"One normal night, no, not one poem,
not one inspiring word."
Mal:
Crazier Than You * from lyrics:
"I learned from Lucas. I learned from you.
I wasn't happy."
Lurch:
Move Toward The Darkness
Grandma:
When You're An Addams